Ordinations 2022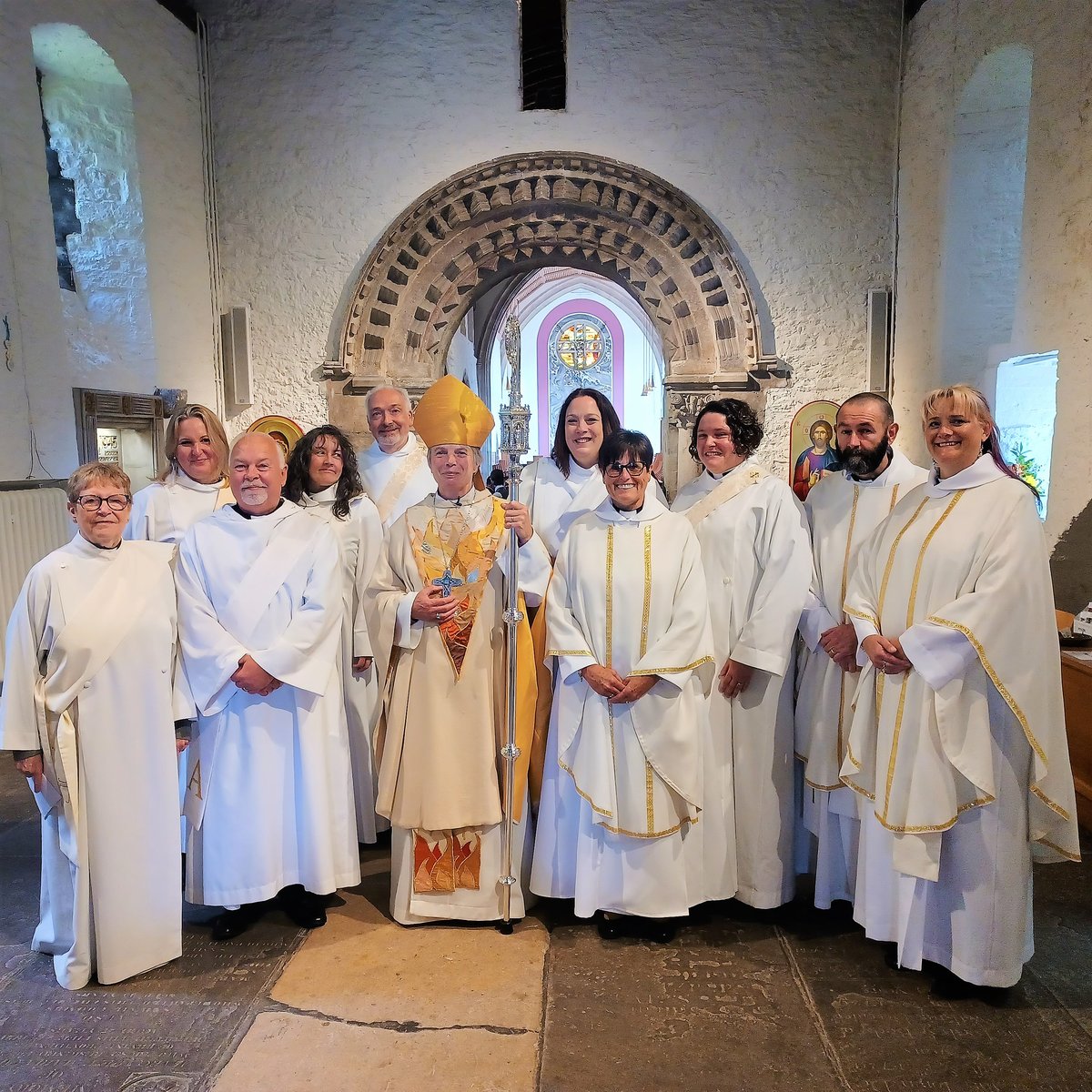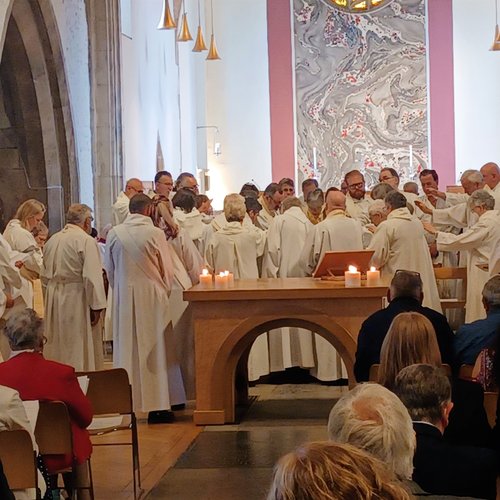 A joyous service was held at Newport Cathedral on Saturday 25 June to ordain our new deacons and priests.
Friends and family filled the cathedral to support and celebrate with those who have been called into ministry in the Diocese of Monmouth.
The Rev Dr Manon Ceridwen James, who had led the candidates on their ordination retreat, gave an inspiration sermon about love, sacrifice and hope.
You can read her sermon hereOrdination 2022 sermon by Revd Dr Manon Ceridwen James
The service was live-streamed and can be watched here Ordination - YouTube
---
ORDAINED DEACON:
Ruth Rowan to serve in in the Islwyn Ministry Area with Revd Canon Mark Owen
Tina Parry to serve in the East Cardiff Ministry Area with Revd James Henley
Sarah Rosser to serve in the Heart of Monmouthshire Ministry Area with Revd Kevin Hasler
Rachel Nelmes to serve in the Mynydd Bedwellte Ministry Area with Revd Matthew Davis
Daniel Damon to serve in the Monmouth Ministry Area with Revd Timothy Dack
Glen Wilkins to serve in the Beechwood Ministry Area with Revd Dr William Ingle-Gillis
Janet Pain to serve in the Monmouth Ministry Area with Revd Karen Dack
ORDAINED PRIEST:
The Revd Mandy East to continue to serve in the Netherwent Ministry Area with the Revd Canon Jeremy Harris
The Revd Andrew Nelmes to continue to serve in the Islwyn Ministry Area with Revd Canon Mark Owen
The Revd Karin Pardoe to continue to serve in the Cwmbran Church in Wales Ministry Area with Revd Nick Perry
---
Meet some of the Class of '22
We had a chat with a few of our new ordinands as they prepared to become Deacons.
---
We also caught up with those who were deaconed last year and were priested at this year's service.
Revd Karin Pardoe
It's hard to believe that a year ago I was Ordained to the Diaconate. And I began my journey as a deacon. So many things have happened since then.
I guess the lowest time was during Covid; no singing, people wearing face masks, no eucharist. And the highest would be to seeing people's faces once again, singing God's praises and taking Eucharist, even though it is in 'one kind'
I feel that the world has now come out of a 'big sleep' and we are all blossoming once again.
It has been a wonderful year working alongside my rector, Rev. Nick Perry, the churchwardens and the patient and kind congregation at St. Mary's.
I have had the wonderful experience of two confirmations where I was Deacon to Bishop Cherry. Assisted at several weddings; taken six baptisms and numerous funerals. Giving me the opportunity to minister pastorally to all the families that I have met, and continue to keep them informed of what goes on at church.
As a congregation it was good to get back to coffee, tea and fellowship after the Sunday and midweek services.
We have had several fish and chip lunches too, after giving the church a clean and preparing it for our Christmas and Easter Festivals. This has been a wonderful form of fellowship.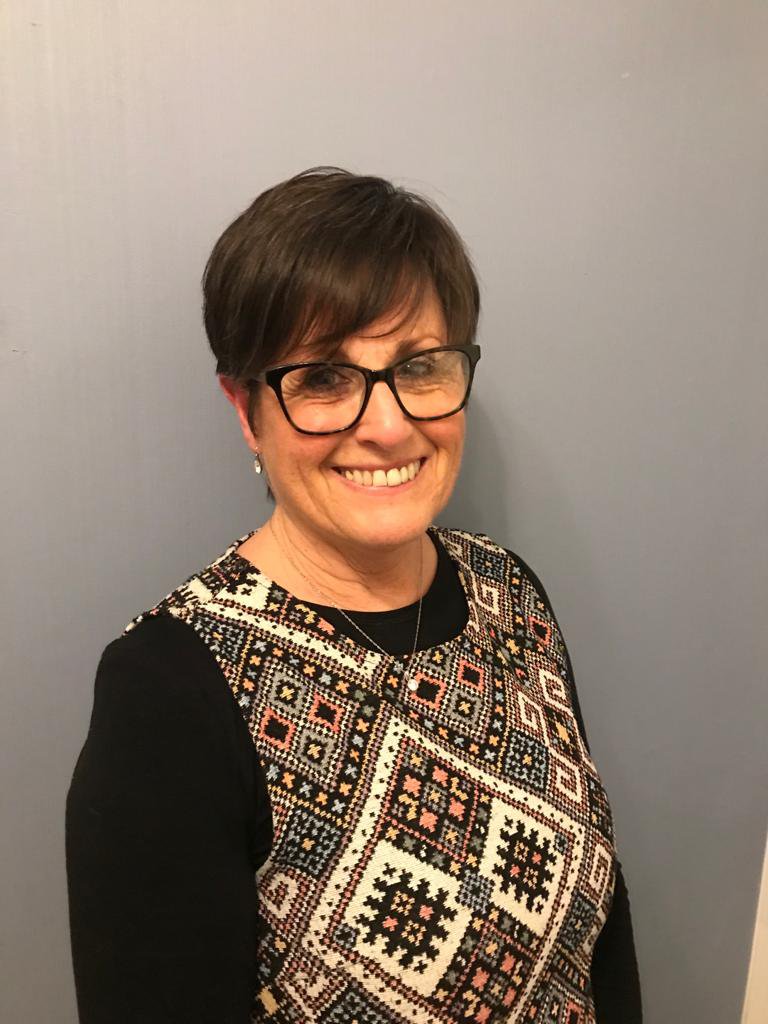 We have been given the opportunity to reach out together into the community with very generous donations to the local Food Bank. It is wonderful to see our church involved in our local community, we also work very closely with other churches.
As my first year comes to an end, I am so grateful for the welcome and community that my church and the community of Croesyceiliog has given me. And now, at the end of June I will have another ordination service, this time a priesting. What will it mean to be a priest? Well in practical terms I will be able to officiate at Holy Communion, marry people, and not wear my stole in a 'Miss Cwmbran' fashion across my shoulder! But of course, there is a lot more to it than that.
At the Ordination service, the Bishop reminds the congregation that ordained priests are 'to serve this royal priesthood by leading God's people when they are gathered to worship.
Revd Mandy East
This year has been a little bit hit the ground running, and I cannot believe that it has been a year since the ordination service in the Cathedral. It has been useful and challenging in many different ways. I have learnt so very much about my faith and my role within my Ministry Area and Church in Wales. With restrictions still being in place it was slightly frustrating not to be able to fulfil my role completely as a Deacon at the Eucharist, that said each service has been helpful, spiritual and eye-opening.
I look forward to continuing my learning and working within my Ministry Area, furthering the Healing Ministry which I am passionate about. Onwards and Upwards!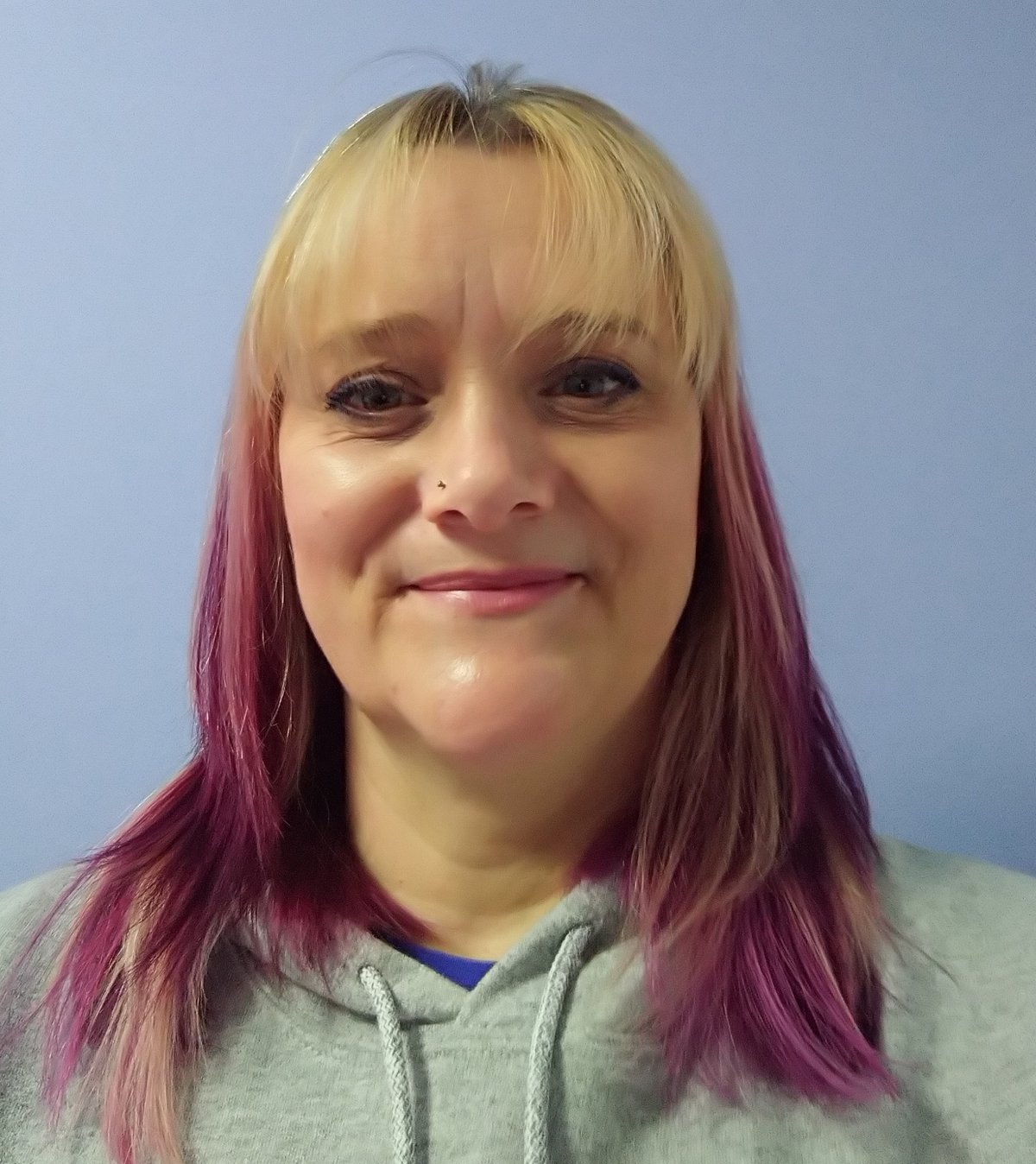 Revd Andrew Nelmes
My first year of curacy has been a joy and a time of preparing for worship with our local churches. I think it is important to spend time reading, praying, and reflecting, so that when I have the opportunities, I am ready for the conversations between God, others, and myself. No two days are the same, during the busy times, I find enough time just to 'be' which is important for me. I have officiated at several funerals; it is a privilege to be with families at this time knowing that God is present even before we begin our conversations.
I am looking forward to stepping into those God given moments as a priest of prayer, word, and sacrament, and like us all ''… to do all those good works which thou hast prepared for us to walk in;'' to glorify God and serve others.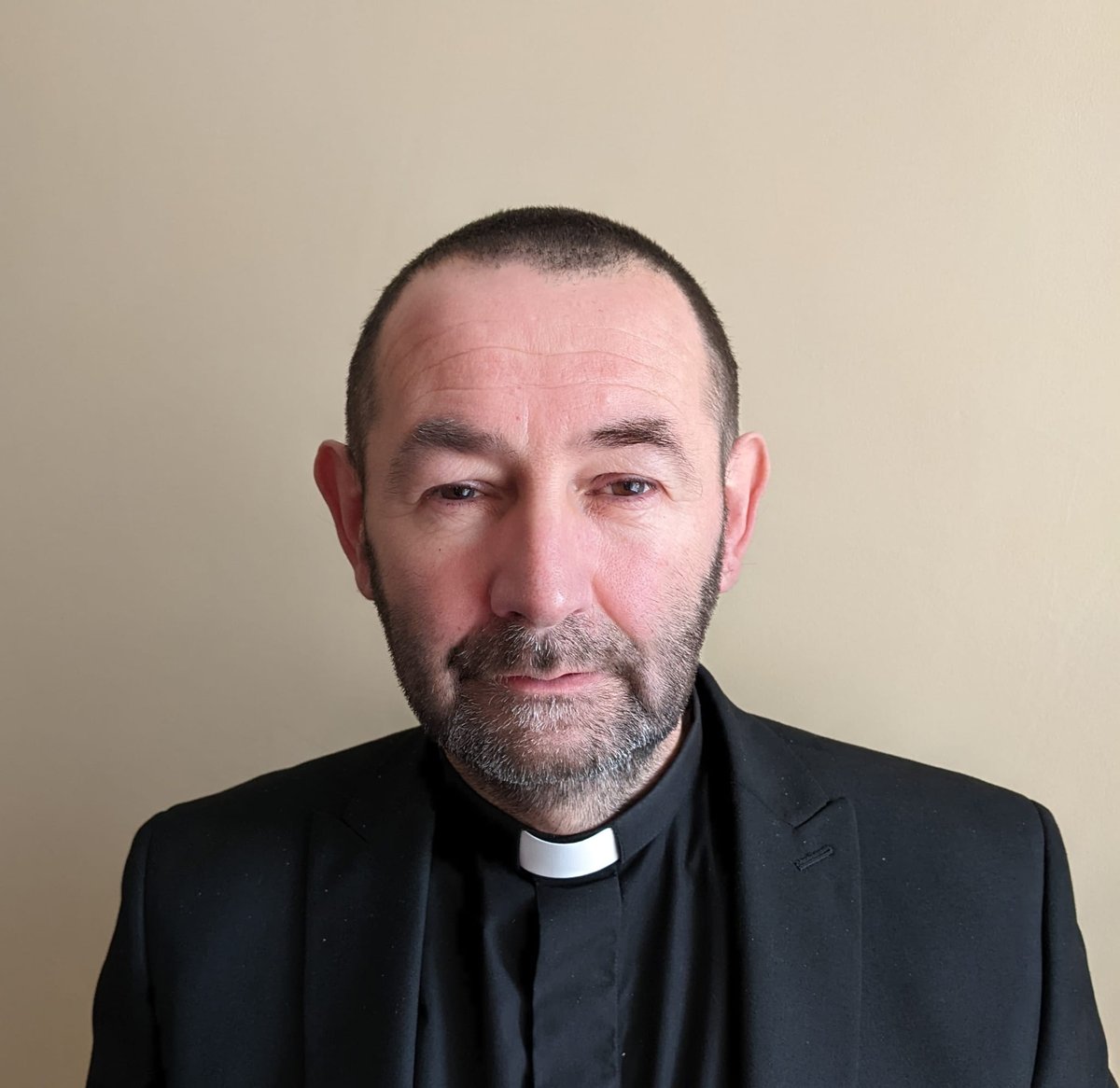 ---
Please hold our ordinands in your prayers
Almighty God, the giver of all good gifts,
by your Holy Spirit you have appointed
various orders of ministry in the Church:
look with mercy on your servants
now called to be deacons and priests;
maintain them in truth and renew them in holiness,
that by word and good example
they may faithfully serve you
to the glory of your name
and the benefit of your Church;
through the merits of our Saviour Jesus Christ.