Newport Cathedral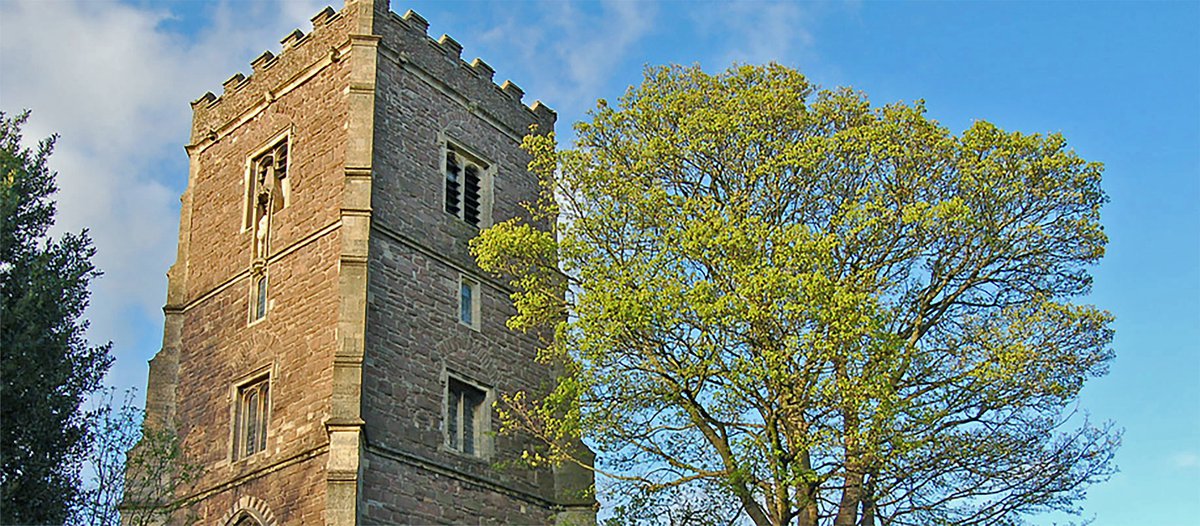 The Mother Church of the Diocese is Newport Cathedral of St Woolos. It is a busy and vibrant Christian community with a regular pattern of worship.
The Cathedral has a strong musical tradition, with a full choir of men and boys, as well as a girls' choir. It also has its own orchestra-in-residence, the St Woolos players.
The Cathedral sits at the top of Stow Hill and welcomes visitors throughout the week who wish to take time out to pray or simply admire the architecture of the building.
For more information about the Cathedral, please visit newportcathedral.org.uk.
The Very Revd Ian Black, Dean of Newport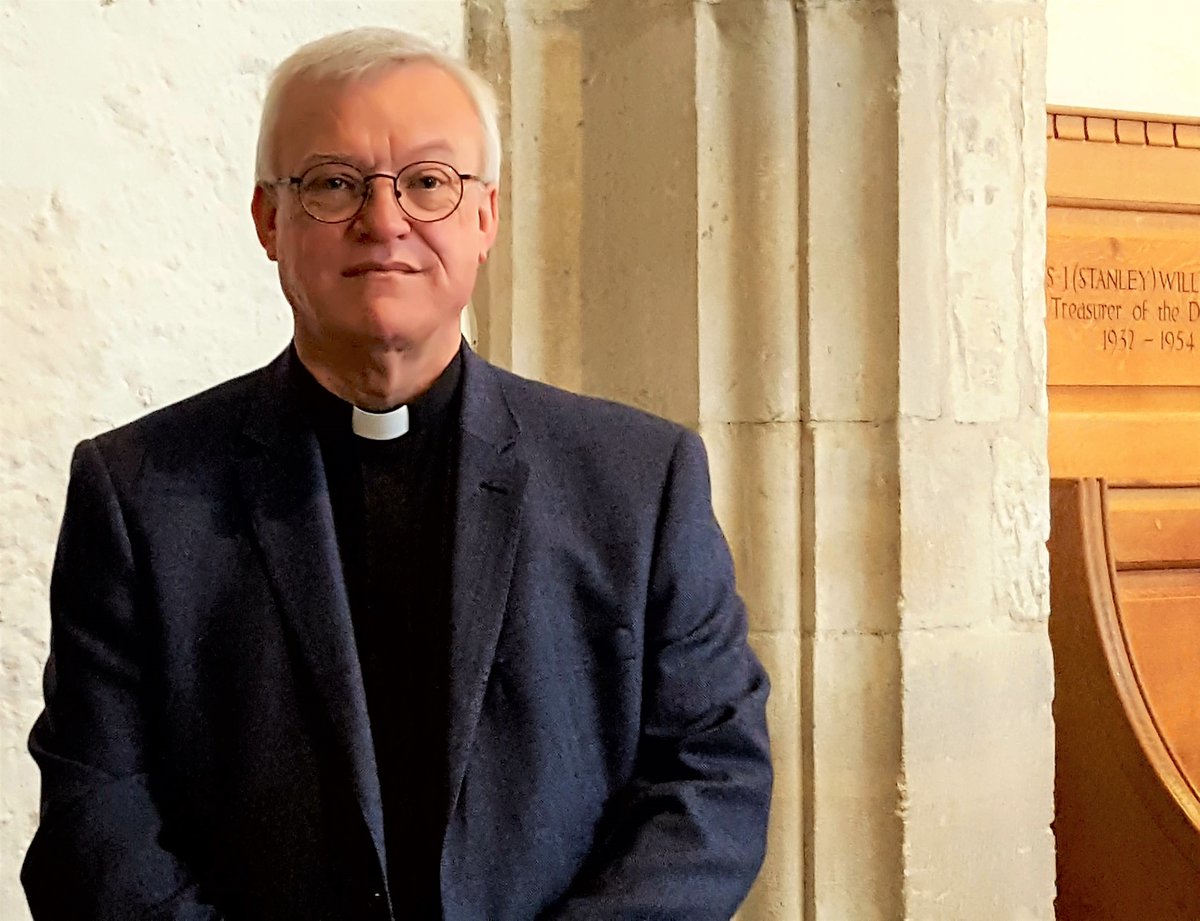 The Very Revd Ian Black, was installed as the new Dean of Newport in a special service held at Newport Cathedral on Saturday, 22 May 2021.
In his sermon, he said:
"When we look at a reboot as an opportunity to look at who we are, where we are and how we are, our foundation is built on a vision of God's presence blessing and assuring."