About us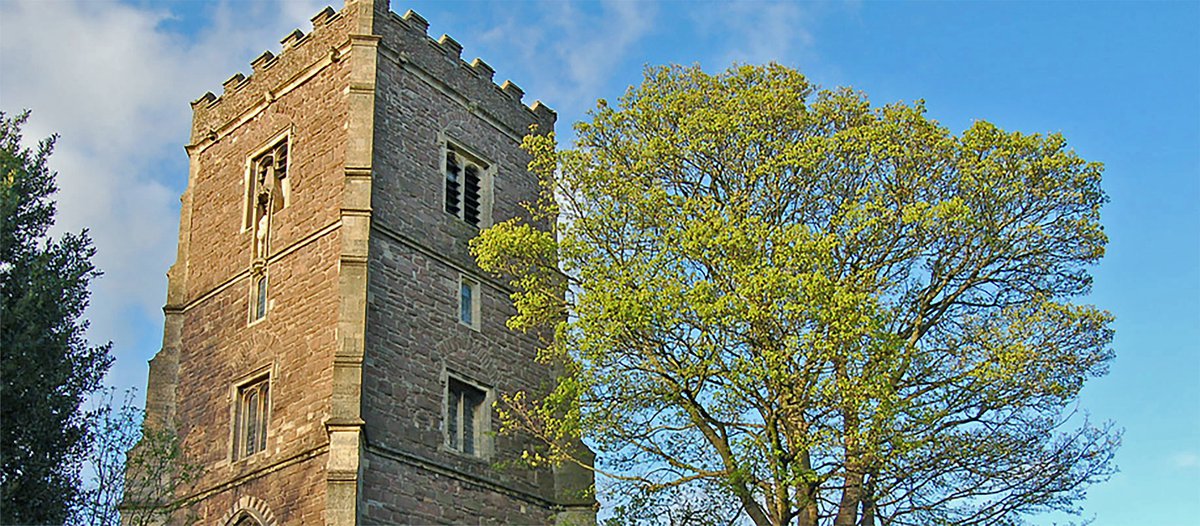 Esgobaeth Mynwy
Welcome to Diocese of Monmouth, the Church in Wales in south-east Wales! We are here to share the Good News of Jesus Christ with our local communities.
The Diocese takes its name from the county town of Monmouthshire, which sits on the border between Wales and England. It largely covers the former county of Gwent, now incorporating Monmouthshire, Newport, Torfaen, Blaenau Gwent and part of Caerphilly County Boroughs, as well as the eastern reaches of Cardiff.
The Mother Church of the Diocese is Eglwys Cadeiriol Casnewydd, Newport Cathedral.
We have 15 diocesan schools, serving almost 4000 students.
As a church family,
We are small and close knit, inclusive, tolerant and innovative.
We are committed to Mission and Evangelism and work consciously for the fulfilment of the God-given potential of every person.
We strive to be inclusive, engaging, inspiring and accessible.
We are seeking continually to discern and follow wherever the Spirit is leading.
We look to work in partnership with others to serve God's world and all God's people.
We strive to develop a culture that enables us to be fit for purpose in the 21st Century.