Vocations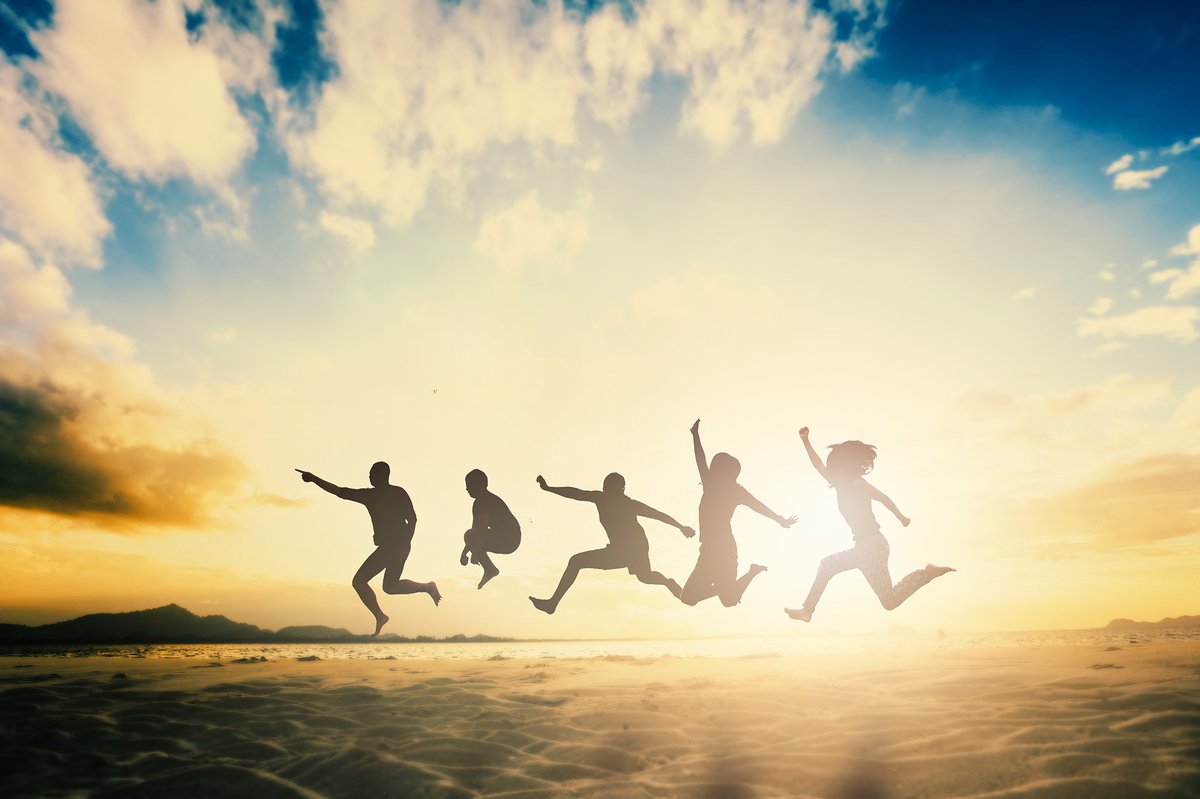 Is God calling you to work within his church? In one sense the answer to this question should be 'yes' for all Christian people. But this will mean different things for different people.
As a start, you might want to reflect and pray on the question "How could I use my particular gifts, passions and personality to serve God?"
Go on to talk with people you trust – your vicar or chaplain, your family and friends.
And then maybe you're feeling ready to go further with your sense of calling – great! There are events happening around the UK where you can find out more about vocational ministry, meet other people like you, and chat to ordinands and vicars who have been through the process.
Explore with our help:
The Diocesan Director of Ordinands is the Revd Paul Thompson, who works with a group of Vocations Advisors.
The Young Vocations Adviser is the Revd Becca Stevens, who is part of Paul's team with particular focus on vocations for the under 30s.
We are here to help and encourage you, individually or as a Church, as you seek to be better disciples.
For more information and support, please visit:
If you would like to join a Monmouth Young Vocations Facebook page, please contact Becca at rebeccaclairestevens@gmail.com