Welcome!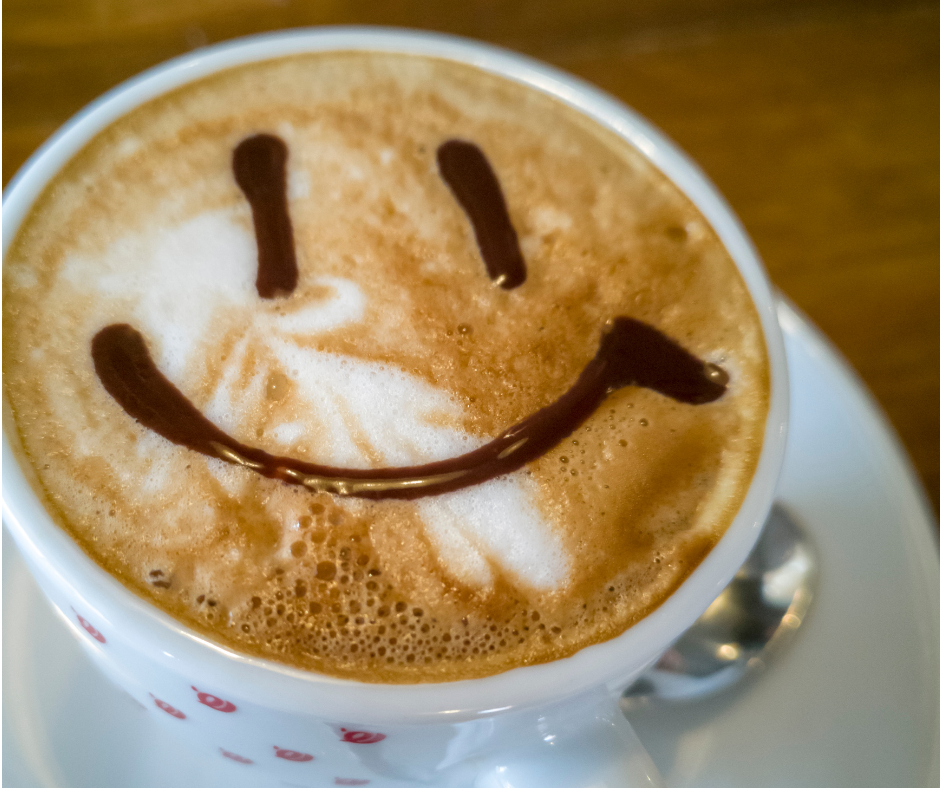 All across our diocese are churches and church communities waiting to make you welcome and wanting to ensure that you feel comfortable and at home when you join us!
In our diocese we worship in ancient churches, architectural gems, full of history and heritage, often hidden away down country lanes; in big urban churches where towers and spires reach up towards the skies in our cities and towns; in suburban modern churches that are bright and warm inside and in church schools where children's art work adorns the walls of the halls where we worship.
No matter how different our 174 churches are, the welcome is the same and we are delighted that you want to come and join us.
Perhaps, before you feel able to come and join us you might have some questions…..
'What can I expect when I open the door and come inside?'
'Do I need to wear my Sunday best to go to church?'
'Will the children be welcome?'
'What if my baby cries and needs feeding or changing?'
'I'm not sure what I believe, so will I be accepted?'
Service with a smile…
Whenever you visit one of the churches in our diocesan family, you'll be greeted with a smile! The person at the door will make you welcome and give you all the things you need for the service – a service booklet, a hymn book or a leaflet with all the words you need and details of the different things happening in that church or parish in the coming week. Some churches project all the words on a screen, so you won't be needing books to follow the service there.
Take it all in…
When you find your seat, take time to take in the church and your surroundings – what are the sights, the sounds, the smells? Take in the beautiful stained glass or the children's work on the noticeboard, listen to the organ playing softly or friends chatting away because they are pleased to see one another, smell the harvest flowers or the sweet smell of incense burning.
Tell God how you feel…
Then gather your thoughts. God is always ready to hear us, so if you feel able to tell God how you are feeling, what you are thinking about, hat worries or concerns you have, why you have come to church today, then now is a good time, in the space before the service starts.
Stand up? Sit down?
If you're worried about not knowing when to stand or to sit, sit nearer the middle of the church, so you can see what others do! If you lose your place in the service book, or don't know where to find the words of the hymn – ask someone nearby, they'll be only too happy to help you.
Come as you are…
Don't be worried about what you should wear for church, just come along in the clothes that make you feel comfortable. Whilst some men still wear their Sunday best with a suit and tie and some women always wear a skirt or dress or even wear a hat, you don't have to. Most people just wear something they are comfy in, and that's just fine.
Let the children come!
In the Diocese of Monmouth we love to welcome children and families to church and we do our very best to make them feel comfortable and at home. Some churches have a children's corner for pre-school children and a Sunday School for primary aged children, others have a Youth Club for teenagers too. Your children are welcome in our churches and welcome in our church clubs.
I'm hungry!
If you have a baby or a toddler, we all know that they can get bored, tired or hungry or need a nappy change. If they are unhappy, we know that they will cry and let you and everyone else know they are unhappy! But that's fine too – we'd rather have a crying baby or toddler in church than have no children at all. Do whatever you need to do to make your child feel better – if they need feeding, please feed them, if they need the toilet, ask someone where it is, if they need changing, then pews are great for nappy changing!
Join the journey, become a pilgrim!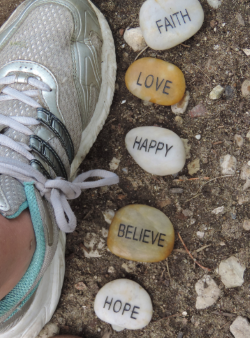 As Christians we are all on a journey of discovery – some people call it a pilgrimage. We are all travelling together on a journey of faith and discovery in which we share and learn new things about the Christian faith all the time. Nobody, not even our Bishop, Bishop Cherry, would say they know all the answers.
Just like everyone else, our Bishop, our clergy and the members of our different churches are on a journey of exploration, seeking to know more about God, trying to live life closer to the example we see in the life, death and resurrection of Jesus and seeking to be guided on our path by the Holy Spirit. We are all asking questions and trying to help one another discover the answers!
Lots of churches have courses like Alpha, Jesus Shaped People, Pilgrim, and opportunities to find out more about the Christian faith, give you a chance to meet others on that exciting, life-changing journey of discovery
If you would like to join the pilgrim people of the Diocese of Monmouth, then join us at any of our churches.
Our invitation to you is the same as the invitation Jesus gave to his first disciples,
Come and see