New part-time vicar for Islwyn Ministry Area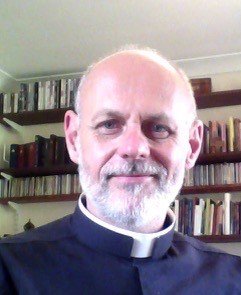 The Bishop of Monmouth is delighted to announce that Revd Rufus Noy has been appointed as a part time Vicar in the Islwyn Ministry Area.
Rufus will be a familiar face to some, as he returns to the diocese after a spell working in the Diocese of Hereford. He brings a wealth of experience in ministry as well as a good knowledge of the area where he will minister.
Rufus will be licensed by the Bishop early in March.