New curates announced for diocese
Bishop cherry is pleased to announce three new curates for the diocese.
Andrew Nelmes will be serving his curacy with The Reverend Canon Mark Owen in the Upper Islwyn Ministry Area; Karin Pardoe will be serving her curacy with The Reverend Frieda Evans in the Cwmbran Ministry Area and Mandy East will be serving her curacy with The Reverend Canon Jeremy Harris in the Magor Ministry Area.
Welcome!
Andrew Nelmes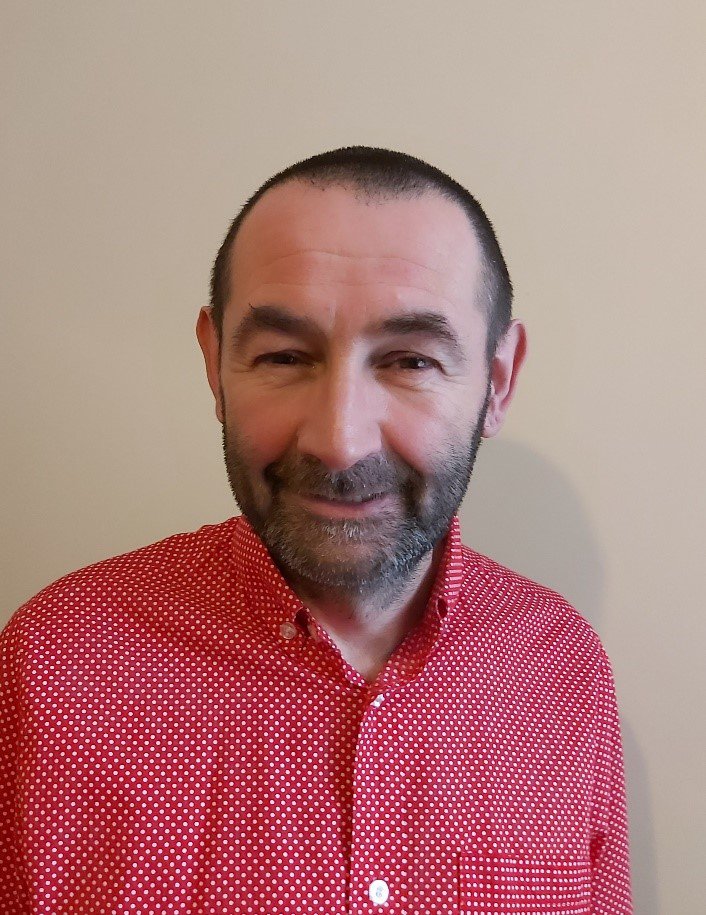 Hi, I'm Andrew Nelmes. I have been married to Rachel for 31 years and have one son. We currently live in the village of Elliots town, New Tredegar, having moved there in 2015 to be part of the parish and seek to live a 'simple lifestyle'. In September 2019, I finished work at a local factory to complete my master's dissertation and continue to take the opportunities that God and the church gave me. This has been a long journey, as I initially felt called to ministry way back in 1997!
I enjoy walking our dog Flynt, and relaxing at home watching YouTube discussions on theology, reading and pondering the 'big questions' of life, as well as listening to Ska and Northern Soul music.
Karin Pardoe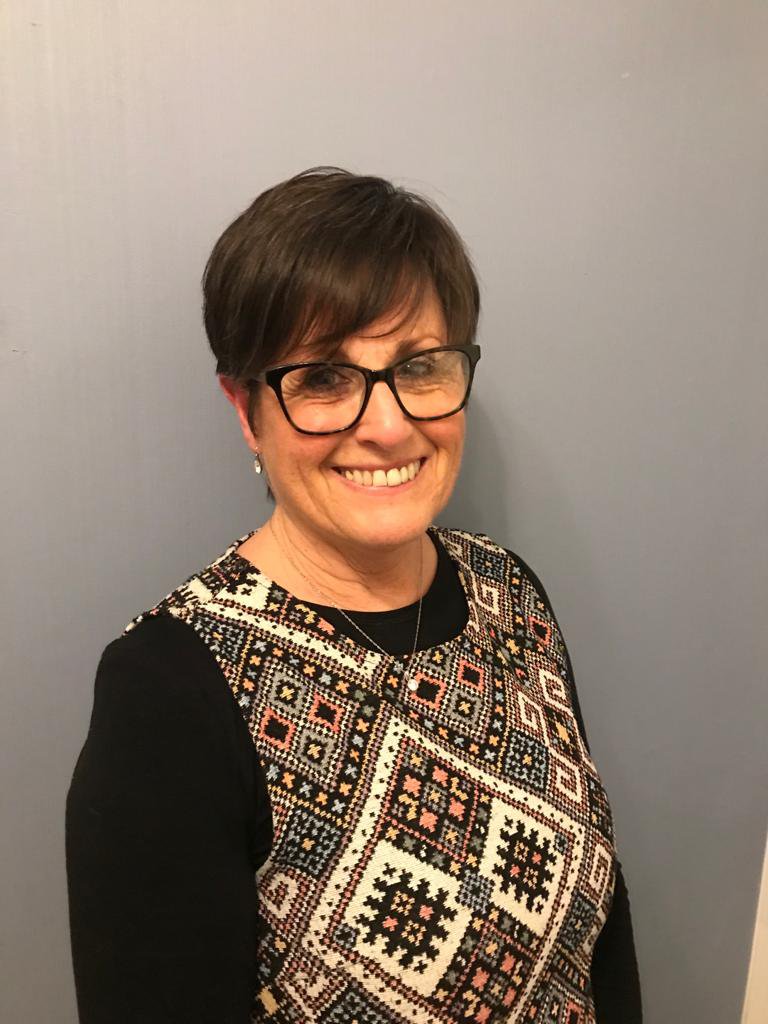 Hi, I am Karin Pardoe
I was born in Cwmbran but grew up in Pontnewydd.
I attended the local church, Holy Trinity, from a very young age, and was an active member of The Girls Friendly Society.
I have had a long an active life in the Church, moving from a child to my teens and then into adult hood. I have served the church as a Youth Leader, Church Warden and Lay Eucharist Minister.
I am married to Neil and have two grown up daughters, and four beautiful grandchildren. They have given me huge comfort and support throughout my journey to Ordination.
I have faced many challenges along my Faith Journey, but I have trusted that God will guide me and take me to where He wants me to be.
My passion is to take my Ministry into the community, and to draw people to God through His love.
My husband and I spend time playing golf when we get the opportunity to play.
I am extremely excited about my Ordination, my curacy in the Cwmbran Ministry Area and my continued faith journey.
Mandy East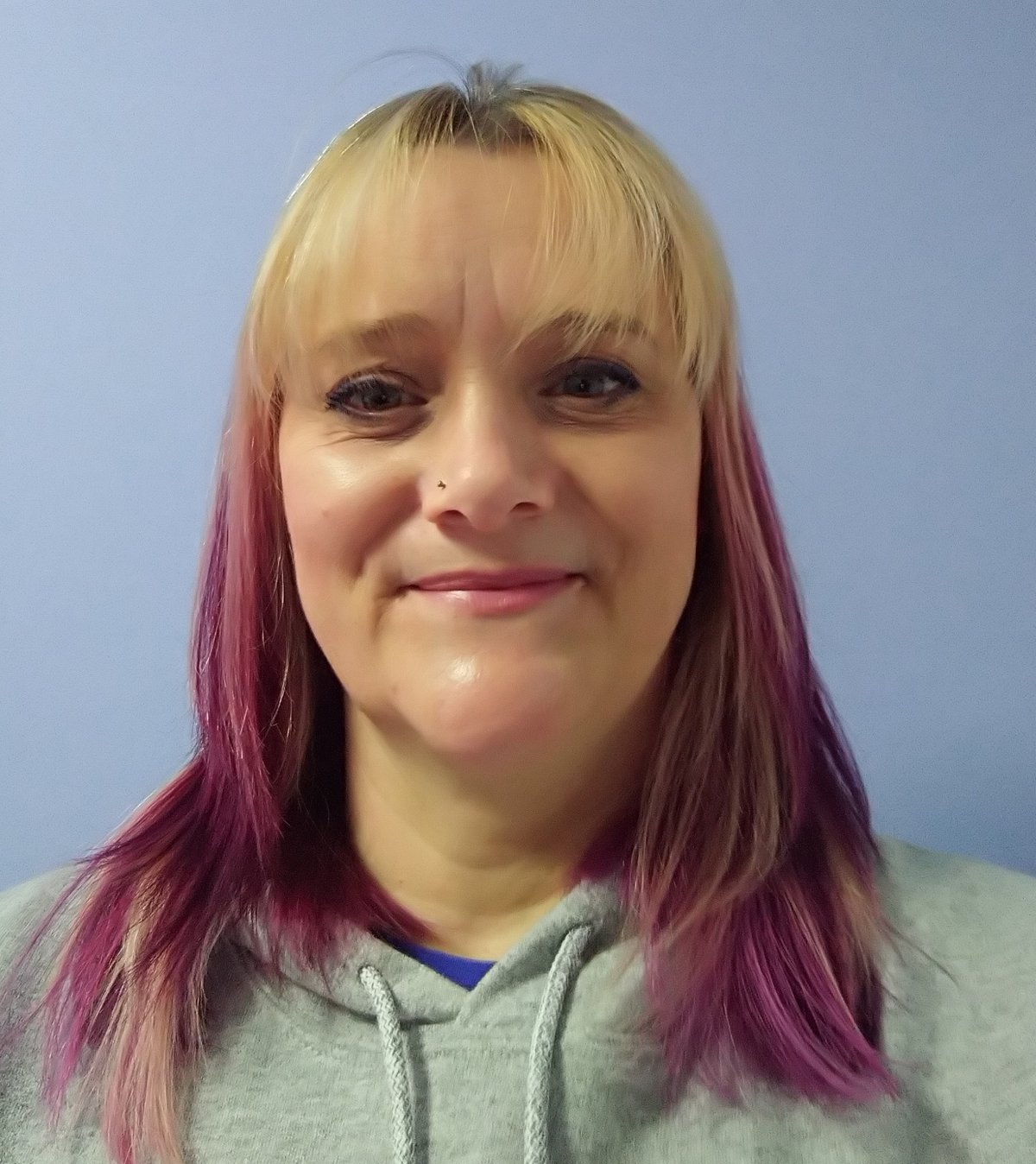 Hi, I'm Mandy East and I was born and grew up in the Midlands and moved to South Wales 8 years ago with my husband and 2 grown up children, who have been a huge comfort and support throughout my journey to ordination. My faith journey has been a long and interesting with many challenges along the way, but I have always trusted that God has got me exactly where He needs me to be. My passion is Healing Ministry and I run a guided meditation group every three weeks. I love spending time with my 2 Cairn Terriers, and I am quite creative so enjoy cross stitch and jewellery making. I am really excited about ordination and the next part of my faith journey.