New Archbishop of Wales elected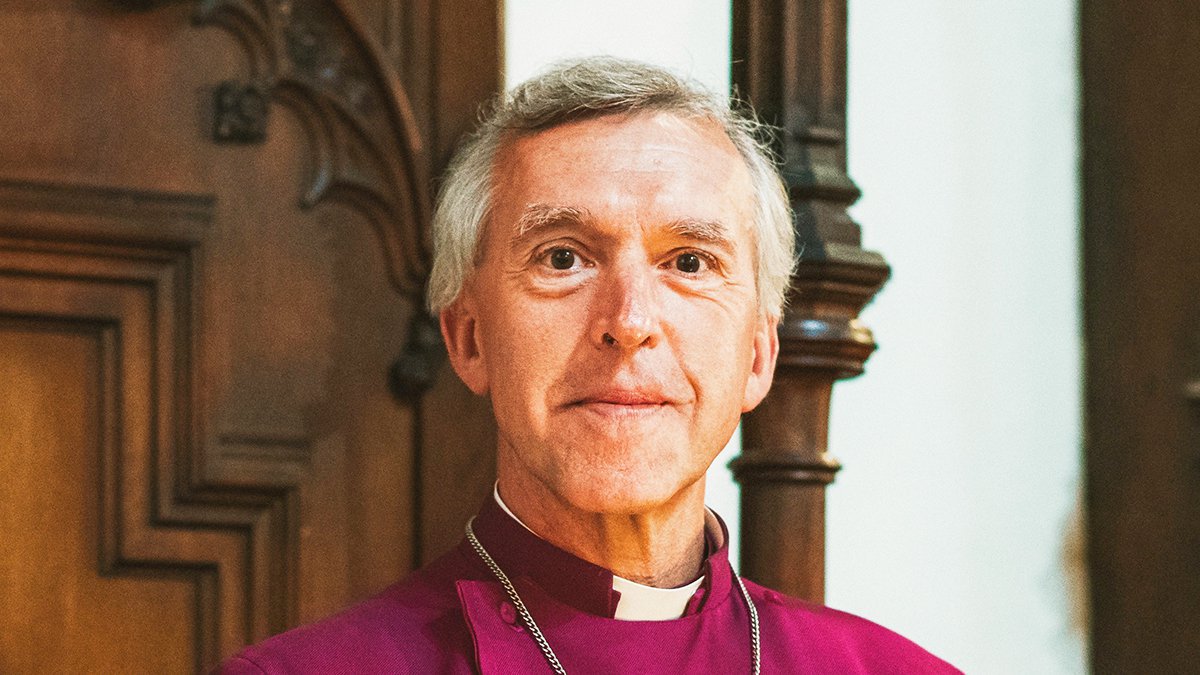 A new Archbishop of Wales was elected on Monday 6 December.
Andy John who has served as the Bishop of Bangor for the past 13 years, has been chosen as the 14th Archbishop of Wales.
He succeeds Bishop John Davies who retired in May after four years as the leader of the Church in Wales.
Archbishop Andy was elected having secured a two-thirds majority vote from members of the Electoral College on the first day of its meeting at Holy Trinity Church, Llandrindod Wells. The election was immediately confirmed by the five other diocesan bishops and announced at the door of the church by the Provincial Secretary of the Church in Wales, Simon Lloyd. Archbishop Andy will be enthroned at St. Deiniol's Cathedral, Bangor, in due course. As Archbishop he will continue to serve as Bishop of Bangor.
He said, "As we look forward to the future, we face many challenges, but we do so not alone. We face the challenges with God's grace and with one another, because together we are so much stronger, so much better. I am confident that the Church in Wales will be able to respond with energy and vision and vigour. It is my enormous privilege to serve our church to this end."
The Archdeacon of Meirionnydd, Andrew Jones, welcomed the news on behalf of the Diocese of Bangor.
He said, "On behalf of the Diocese of Bangor, I want to congratulate Bishop Andy on his election as the next Archbishop of Wales. His leadership in the Diocese of Bangor since 2009 has been excellent and very much appreciated. He has steered the diocese through uncharted times and has done it with care, compassion and clarity.
"This is a great privilege for us as a Diocese and he becomes the third Bishop of Bangor to be the Archbishop of Wales in the last century - GO Williams in the late 70s/80s and Charles Green in the 30s. Both left a significant mark on the history of our Church and I am certain that Bishop Andy will equally be an outstanding Archbishop, who will lead our Church strategically, diligently and pastorally.
"As a Diocese we pray for Bishop Andy and his family and that he will be blessed in this new ministry and leadership."