Monmouth Enquiry and Review Report– an update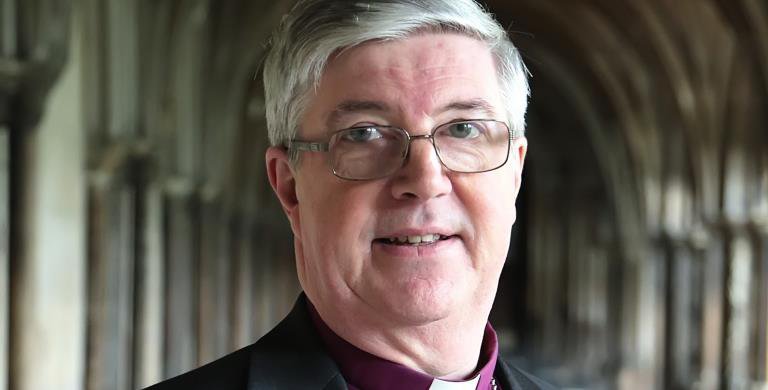 An independent panel set up to review events surrounding the retirement of the former Bishop of Monmouth, Richard Pain, has now completed its report.
In a statement, the Bench of Bishops and the Representative Body, which commissioned the Monmouth Enquiry and Review, thanked the panel for their work and said a period of consultation was now underway which was expected to take until the autumn.
The panel, which began its work in May 2020, was chaired by Bishop Graham James and the other members were Lucinda Herklots and Patricia Russell. Bishop Richard retired in May 2019 due to ill health. He had been Bishop of Monmouth since 2013.
---
Statement
Dear Friends,
We are writing to inform you that the Reviewers, commissioned by the Bench of Bishops and Representative Body to consider the matters which occurred prior to Bishop Richard Pain's retirement, have now completed their work. Mr James Turner, Chairman of the Representative Body and I are immensely grateful to them for their meticulous work and considered judgements.
It is important that we now agree the next steps and we are therefore consulting those most closely associated with these events in order to determine what these should be. We expect to make progress quickly over the summer period and to complete our work in the autumn. We are grateful to Bishop Cherry with whom we are working closely and continue to hold the diocese in our prayers following its recent sadness and bereavement.
+Andrew Bangor, on behalf of the Bench of Bishops
Mr James Turner, chair of the Representative Body