Bishop commissions first Ministry Area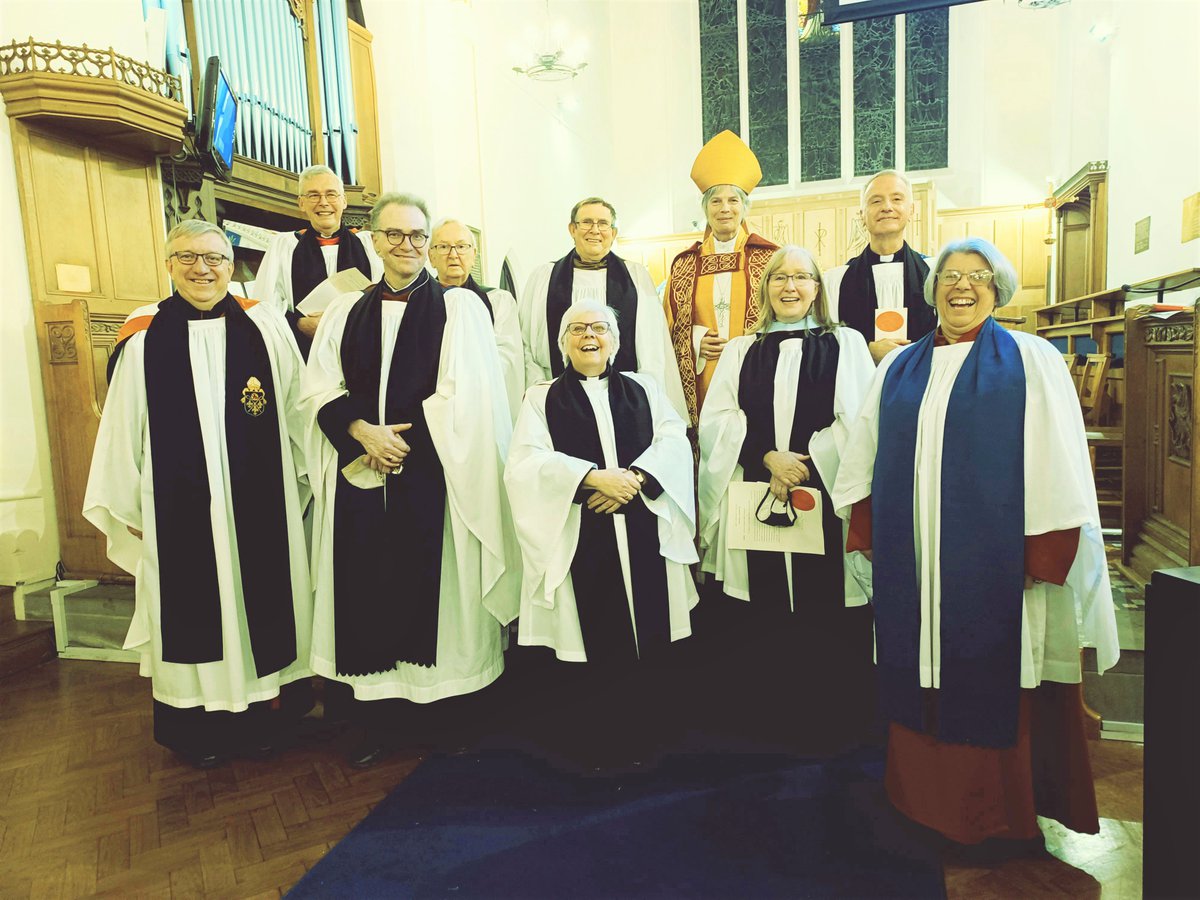 The Bishop of Monmouth is to commission several new Ministry Areas across the diocese.
The first of these was Beechwood Ministry Area, which was inaugurated at a special service on Tuesday 11th January at St John's Church, Maindee.
Speaking before the service, The Bishop of Monmouth, the Rt Revd Cherry Vann said: "At the beginning of this new year we are in the wonderful position of being able to inaugurate half of our new Ministry Areas. This is an outstanding achievement which is down to the hard work, dedication and commitment of diocesan staff, Archdeacons and, most importantly, the clergy and congregations of our churches.
"As we celebrate the creation of the Beechwood MA, the first to be inaugurated, I want to thank everyone for all that you are doing to bring the churches of our diocese together and to assure you all of my continuing prayers and support."
During the service, the Revd Will Ingle Gillis was licensed as its Ministry Area Leader. Other members of the Ministry Team - Revd Sue Pratten (Vicar), Revd David Matthews (Vicar), Revd Linda Batt (Vicar) Revd Sam Helkvist (Associate Priest), Revd Stephen Blewett (Associate Priest), Janis Davies (Lay Minister) – were also licensed.
The service was live streamed and is available to watch here https://youtu.be/KRIG8aetVpE