Art exhibition at Newport Cathedral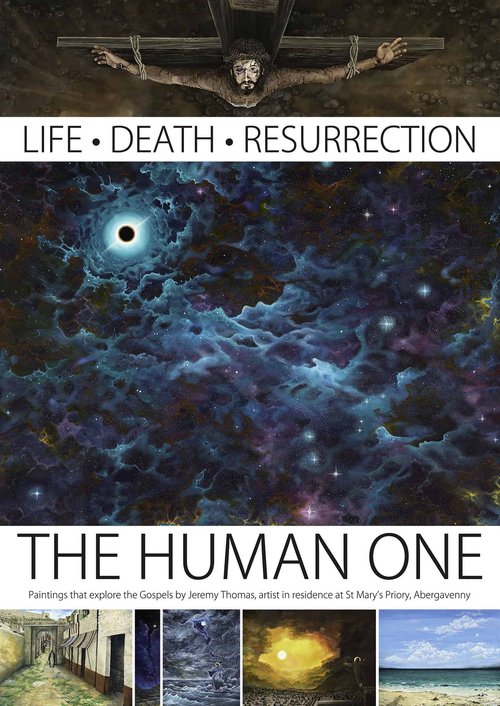 Newport Cathedral is currently hosting an impressive art exhibition which tells the story of Jesus' life, death and resurrection.
The 30-painting exhibition, entitled 'The Human One', is by artist Jeremy Thomas and will be on display at the cathedral until 4th September before continuing its tour of Wales.
Canon Andrew Lightbown, said: "It is a real privilege to host the exhibition in the surroundings of our wonderful cathedral. The exhibition is already attracting visitors and proved to be a real hit with the children from St. Woolos' School who paid a recent visit. Art really is for all!"
Described as 'paintings that explore the Gospels', the exhibition has previously be on display at St Mary's Priory in Abergavenny. It also includes a wonderful painting of Jeremy's interpretation of creation.
The cathedral is open most days between 8am – 5pm (apart from Saturday which is a 10am start) for viewings, so why not pop along!
In addition, the cathedral is hosting 'An Evening with the Artist' on Wednesday 31st August at 7.30pm. This event is free, and refreshments will be available.