DAC and Faculties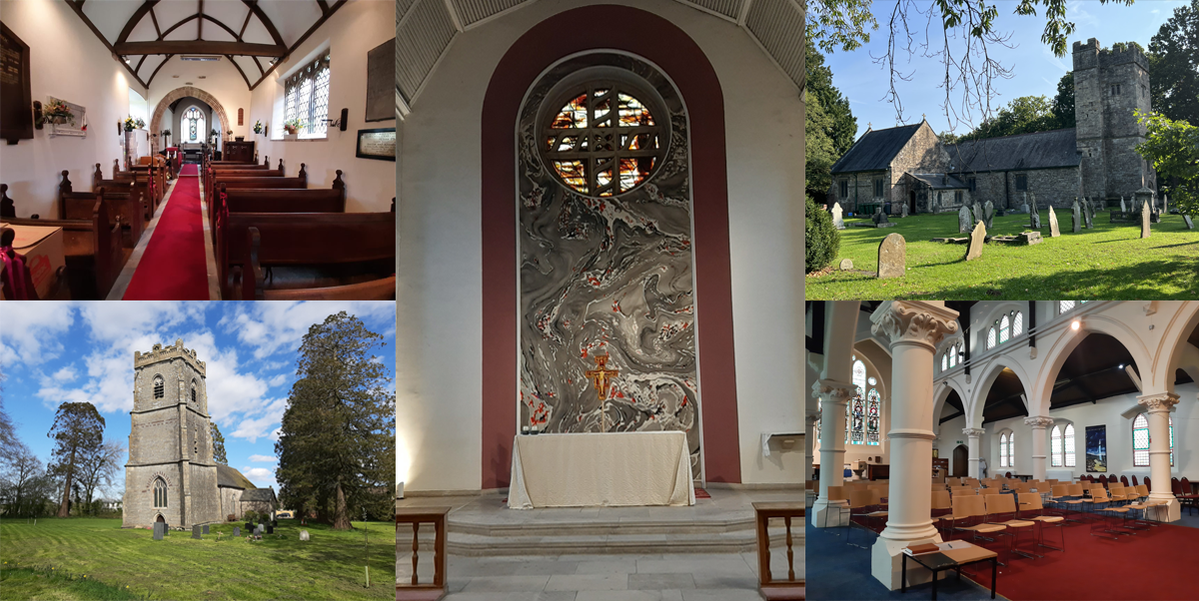 The Faculty System
Before making any changes or repairs to your church building check whether permission is required. You can do this via the Online Faculty System (OFS). Here's a short video about the process:
https://www.youtube.com/watch?v=fuoH1F0NkcU&feature=youtu.be
The OFS has three options:
List A applications will cover routine maintenance or minor like-for-like repairs and require no formal permission to proceed, although both the DAC Secretary and the Diocesan Registrar are notified.
List B applications will cover straightforward works (e.g. replacing an existing boiler) that have little or no impact on the historic fabric of the church or churchyard. They are reviewed by a DAC member and require the permission of the Diocesan Registrar before they can proceed.
Full faculty applications go to a DAC meeting when the application will be discussed and commented on. If your church is a listed building the relevant Local Authority and the Amenity Societies are also consulted. Following the DAC meeting, the application moves to the Registrar for the next stage who in turn will submit to the Chancellor for a final decision, all via the OFS.
Registering Online
You will need to register on the Online Faculty System in order to apply for a faculty.
The Buildings Portal (https://buildings.churchinwales.org.uk/)
The Online Faculty System (OFS) (https://faculty.churchinwales.org.uk/)
Church Heritage Cymru (CHC) (https://heritage.churchinwales.org.uk/churches)
Follow our step-by-step guide to making an online full faculty application
Make sure you've uploaded all the necessary information - there's a check list here Supporting Documentation for Faculty Applications.docx
A MAC Resolution supporting the faculty application will be needed.
Ministry Area Councils have options of either submitting a full set of MAC Minutes or the relevant extract in support of a faculty application.
In either case the Minutes must be signed, and must also refer to the fact that a resolution to apply for a faculty was put to the MAC and passed.
Upload the MAC Resolution to the 'Supporting Documents' section of the application.
If you are still unsure of anything or need help with the application then please contact the Diocesan Office.
Useful resources for preparing a faculty application
Monmouth DAC Members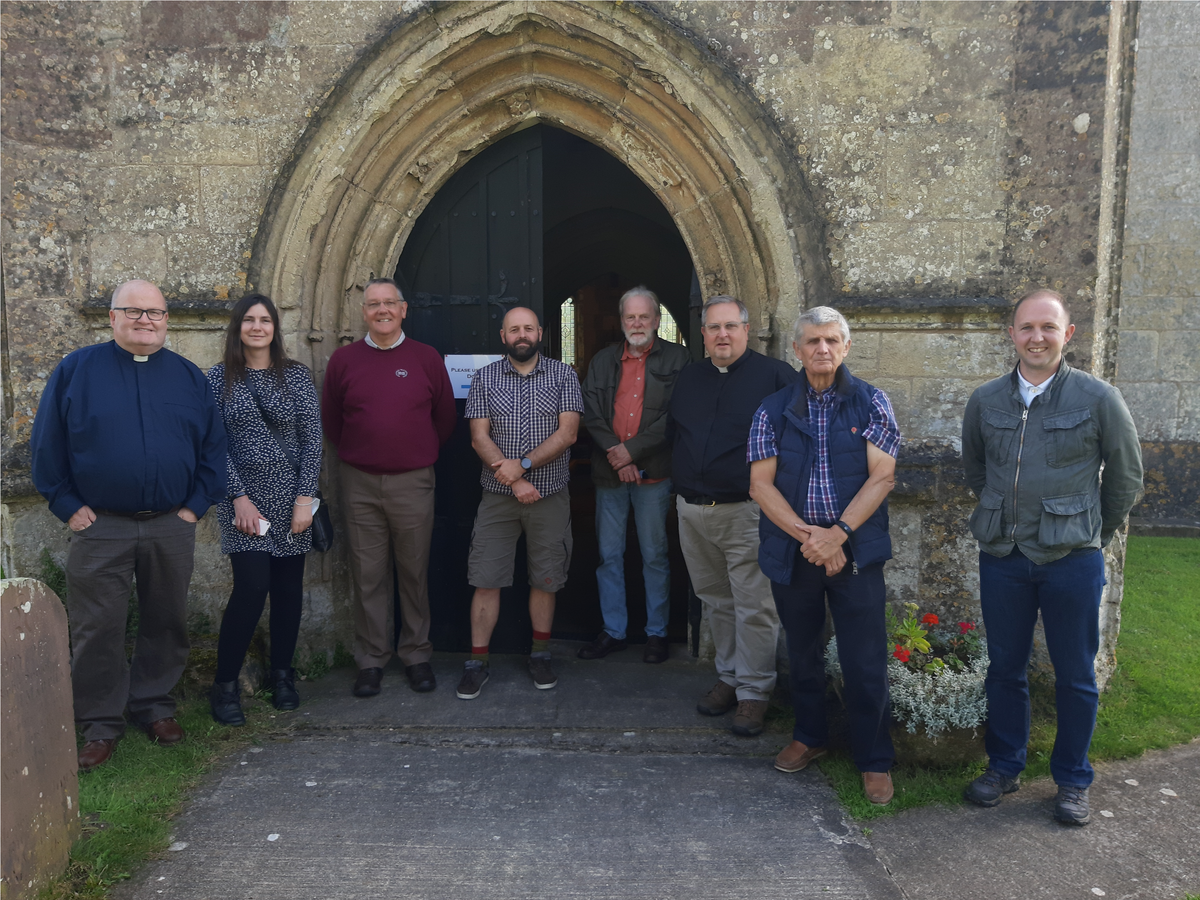 REGULAR MEMBERS
Mr Robert Evans (Chair) (Elected Member)
The Ven Jonathan Williams, Archdeacon of Newport
The Ven Ian Rees, Archdeacon of Monmouth
The Ven Stella Bailey, Archdeacon of the Gwent Valleys
Dean Ian Black, Dean of St Woolos Cathedral
Fr.John Connell (Elected Member)
Mr Michael Plageman (CADW Representative)
Ms Laura Smith (Local Authority Representative)
Mr Ashley Rogers (Structural Engineer)
Ms Ros Downs (Structural/Naval Engineer)
Mr Steven Knott (Surveyor)
Dr Peter Webster (Archaeologist)
Professor Ray Howell (Archaeology/Local History)
Mr Eric Evans (Local History Advisor)
Ms Hefina Rendle (Local Communities Advisor)
SPECIALIST ADVISORS
Mr Andrew Bull (Bells Advisor)
Ms Rachel Howells (Artefact Conservation Advisor)
Mr Oliver Fairclough (Arts Advisor)
Dr Emma Gibbins (Organs Advisor)
Ms Judith Leigh (Stained Glass Advisor)
SECRETARY
Legal
Mr Timothy Russen (Diocesan Registrar)
H H Judge Mark Powell KC (Chancellor of the Diocese)
DAC Meeting Dates 2023
25th January
8th March
26th April
7th June
19th July
13th September
18th October
13th December
Please note that the meeting papers will be sent out one week in advance. If you have an item you wish to be discussed at the meeting, please contact JonathanPerons@churchinwales.org.uk, two weeks before the meeting date.