Discover our churches
Discover the Diocese by Jigsaw!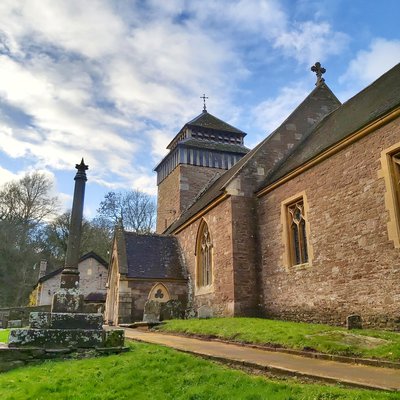 St Cenhedlon, Rockfield
A rural church located on the outskirts of Monmouth
Do the Puzzle!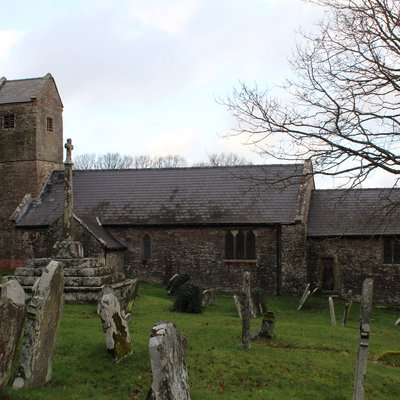 St Thomas Becket Wolvesnewton
Help connect the pieces of this Monmouthshire church
Do the Puzzle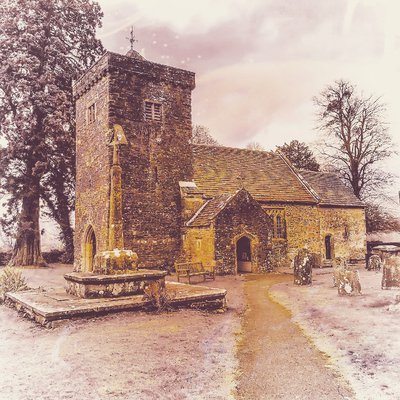 St Andrew Tredunnock
St Andrew Tredunnock is located in rural Monmouthshire.
Do the Puzzle!