Celebration Sunday 2021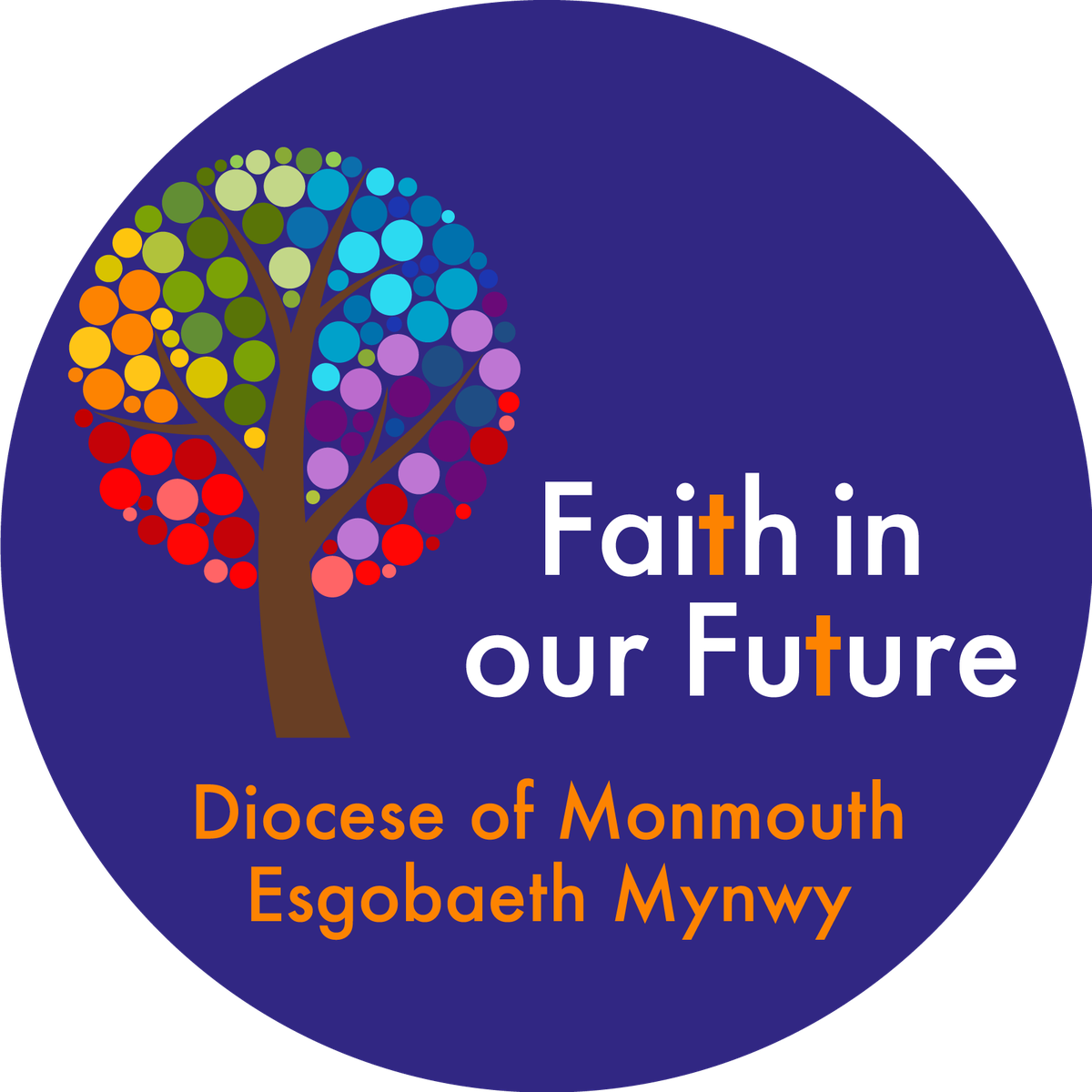 On November 21st, the Feast of Christ the King, all churches were invited to join in celebrating our life and witness together as the Diocese of Monmouth. It was an opportunity to recognise our unity in Christ, the King of all things, and to celebrate all that binds us together in our common life in Christ.
A special liturgy was created which can be downloaded below and there is also a sermon given by Bishop Cherry - available on video and as a hard copy. Congregations were encouraged to join together wherever possible.
Bishop Cherry's Sermon
Hymn - Newport Cathedral Choir