Seeing things differently!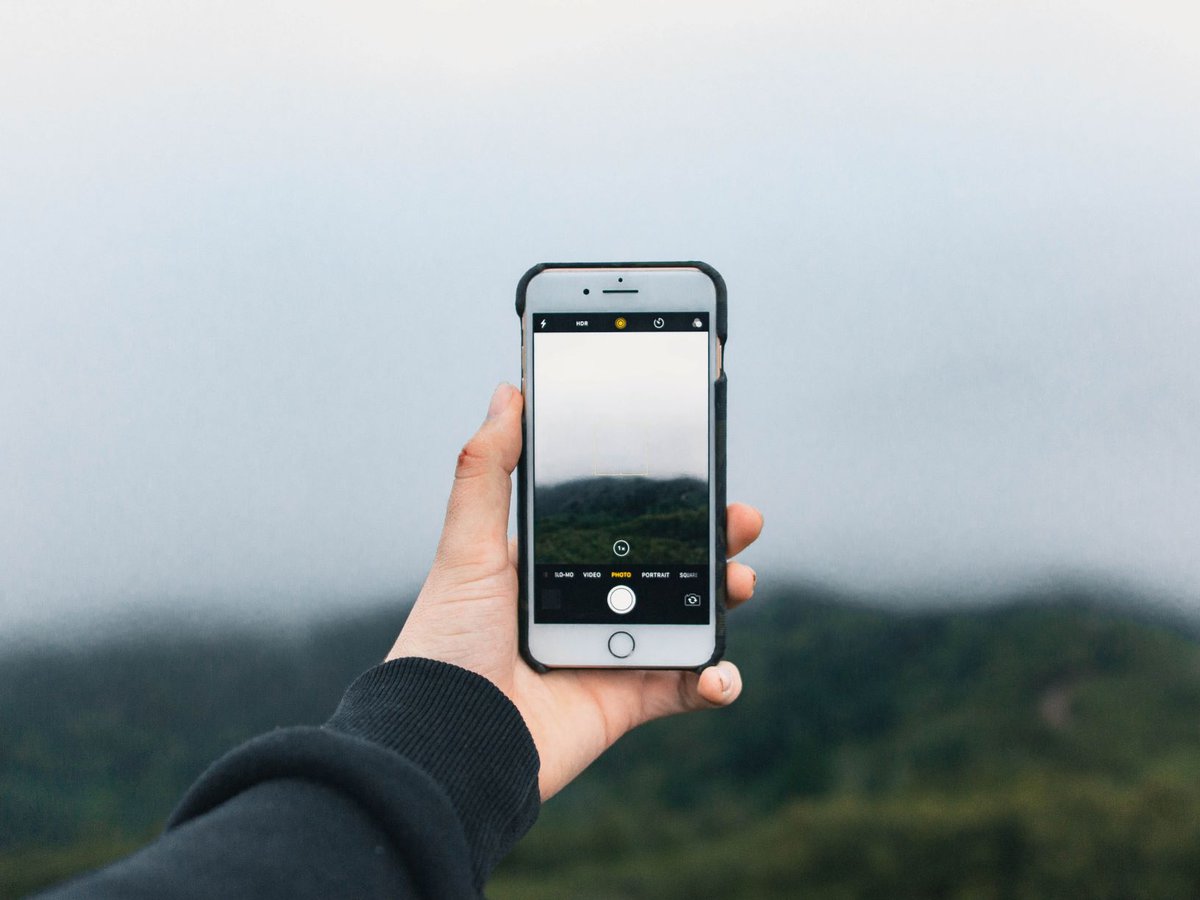 Calling all amateur photographers!
We know you are out there....... we've seen your work on social media over the last couple of months and it's been fantastic! Lockdown has given us all a different perspective on things - nature, wealth, health, family, freedom - what really matters to us! This new perspective has made us all better photographers!
A few months ago, Bishop Cherry announced that her three key areas of focus were around eco church and environmental issues; diversity and inclusion and social justice. We are encouraging you to share your interpretation of what this means in your church or parish in the form of a photograph. We will then use this imagery to in promotional material for the Diocese.
We would welcome entries from all age groups (we know children are great eco campaigners!), we just ask that you are happy for us to share your photographs to reflect a true picture of our diocese from those who live and worship here!
Photographs maybe used on our website/social media campaigns and many other promotional and informative material.
Entries should be sent to debragoddard@churchinwales.org.uk
Terms & Conditions
Entries should be submitted via email to debragoddard@churchinwales.org.uk, with photography campaign in the subject line. Email should also include details of the entrants name and category for submission. Files must be between 1mb and 5mb.
All entries must be received by the advertised closing date – Monday 4 January 2021.
All images submitted must be the work of the individual and have not been published elsewhere.
Copyright in all images submitted remains with the respective entrant. However, by entering, the entrant grants the Diocese of Monmouth permission to reproduce the image online and in printed form, as required.
Please ensure all relevant consents are provided (particularly when photographing children) as these will be required.
Submission of an entry will be taken to mean acceptance of these terms and conditions.