REFUGEE WEEK
JOIN US TO CELEBRATE REFUGEE WEEK 2022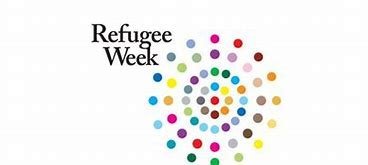 Refugee Week is a UK-wide festival celebrating the contributions, creativity and resilience of refugees and people seeking sanctuary. Founded in 1998 and held every year around World Refugee Day on the 20 June, Refugee Week is also a growing global movement. Sanctuary Sunday is the last Sunday of Refugee week and provides a focus for Churches. Through a programme of arts, cultural, sports and educational events alongside media and creative campaigns, Refugee Week enables people from different backgrounds to connect beyond labels, as well as encouraging understanding of why people are displaced, and the challenges they face when seeking safety. Fine out more about refugee week by visiting the website.
Theme
This years theme is Healing. For more information and ideas on how to develop the theme in your school or church visit the website.
IDEAS FOR SCHOOLS
ENCOURAGING CREATIVITY CAN BE A WAY TO ENABLING HEALING FOR CHILDREN. ALLOWING EXPRESSION THROUGH ART, MUSIC, DRAMA AND WORDS SUPPORTS MANY ASPECTS OF WELLBEING. THIS YEAR WE HAVE DECIDED TO FOCUS ON EXPRESSING FEELINGS THROUGH POETRY AND WRITING. THE DIOCESE HAVE SENT A COPY OF MICHAEL ROSEN'S BOOK "ON THE MOVE" TO EACH OF OUR CHURCH PRIMARY SCHOOLS. BELOW ARE SOME ADDITIONAL IDEAS AND RESOURCES TO HELP SCHOOLS CELEBRATE AND LEARN DURING REFUGEE WEEK.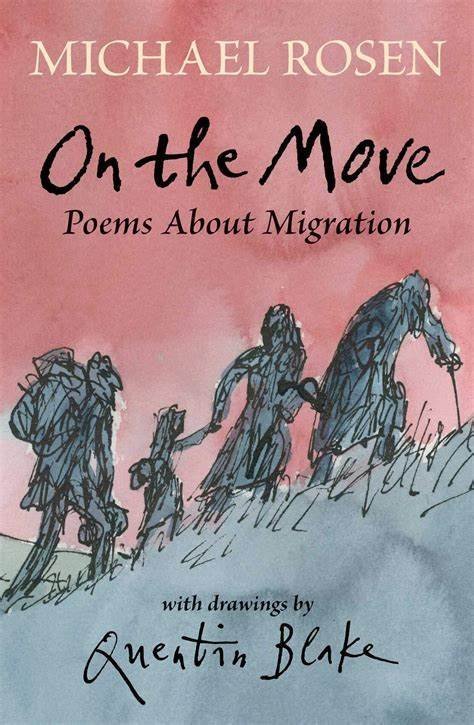 Michael Rosen and Sir Quentin Blake join forces for a landmark new collection, focusing on migration and displacement. Michael's poems are divided into four sections: in the first section, he draws on his childhood as part of a first-generation Polish family living in London; in the second, on his perception of World War II as a young boy; in the third, on his "missing" relatives and the Holocaust; and in the fourth and final, on global experiences of migration. By turns charming, shocking and heartbreaking, this is an anthology with a story to tell and a powerful point to make: You can only do something now.
Michael Rosen Webcast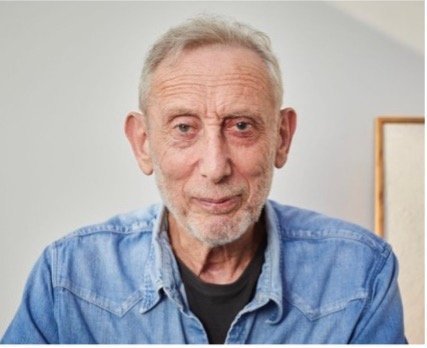 Year 5/6 Fri 17 June, 9:30-10:30am Much-loved children's author and poet, Michael Rosen, will be joining us to share his personal connections and reflections on the topics of migration and displacement. We look forward to him performing some of the poems for his collection On the Move and responding to the children's questions. Click here to book
CENTRE FOR LITERACY IN PRIMARY EDUCATION UNIT OF WORK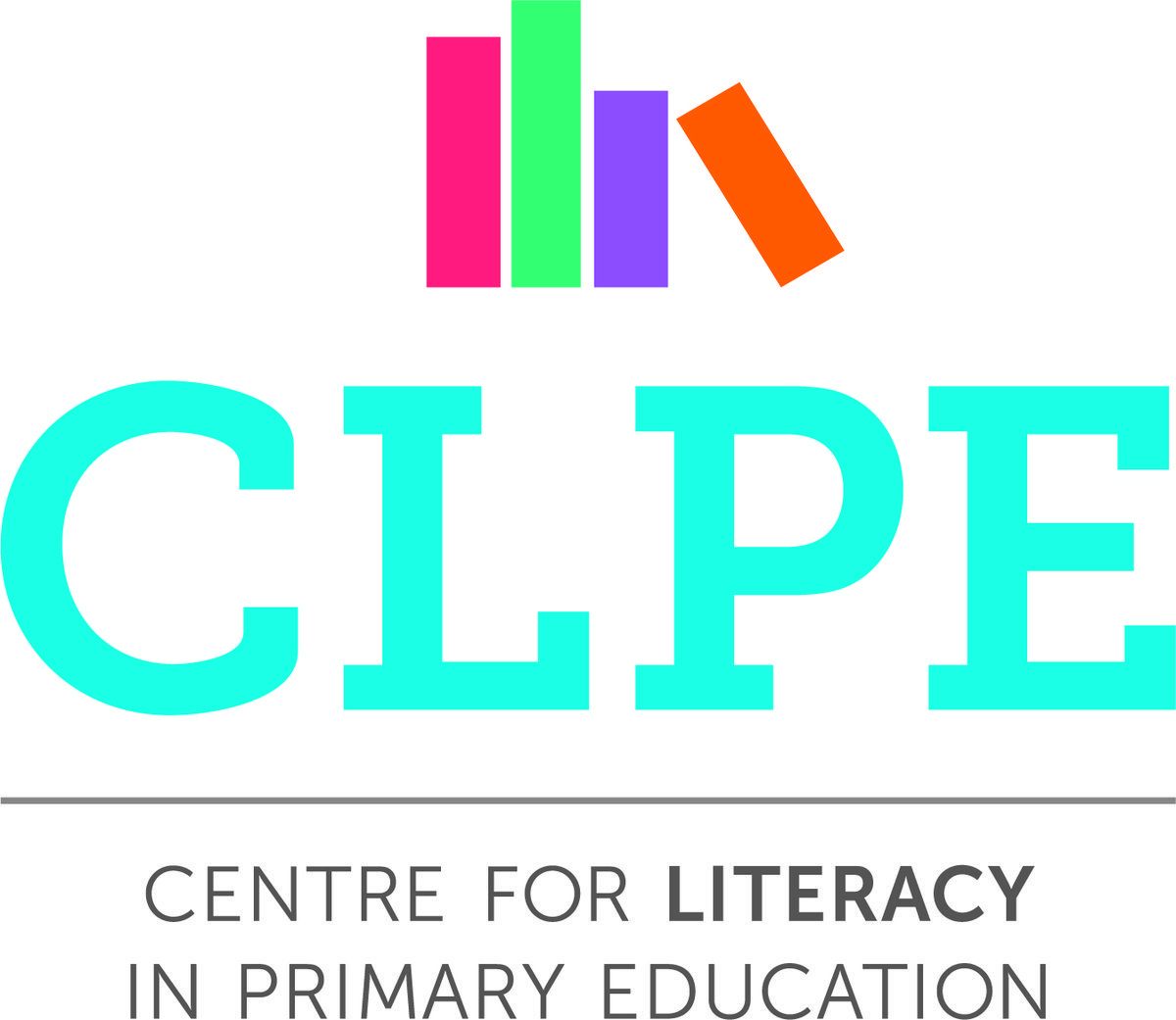 This teaching sequence is designed to be delivered over 15 sessions, but teachers will want to use their own judgement about the length of time their class will need to spend on each of the sessions. This sequence provides the opportunity to reflect critically upon and respond to the ways in which language is used to express, convey, represent, symbolise and signify pertinent points, themes and messages. Reader response and group discussion prior to personal reflection on poems explored form an integral part of a number of the sessions detailed in this sequence. Click here to visit website
Norfolk Schools of Sanctuary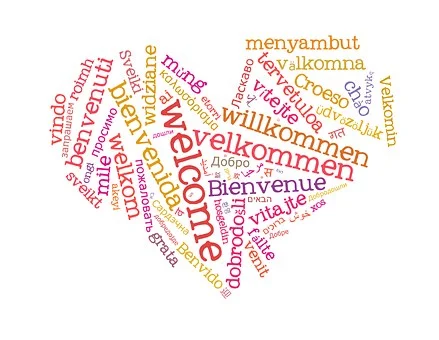 Norfolk schools of sanctuary provide resources for A Day of Welcome. They are designed to help introduce refugee migration to pupils and to explore the topic across primary and secondary school.
Resources are suitable for all schools. They invite pupils to respond creatively to their learning with activities that often culminate in some kind of artistic or creative output. We provide plans for one-off lessons that can also be extended into a series of lessons, with more emphasis placed on the creative aspect of the work. Click here to visit website.