Church Schools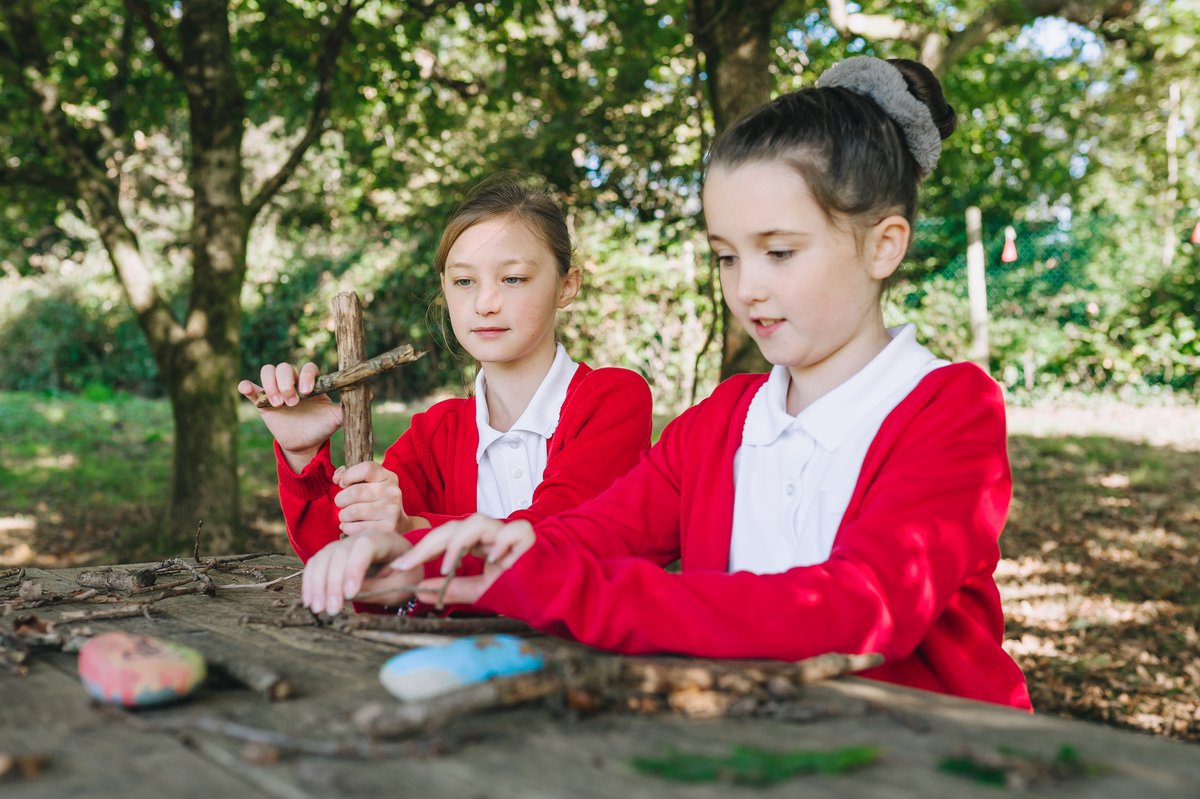 What's New?
Training Opportunities
Developing a pluralistic approach to Religion, Values and Ethics
16th November 2021
4.00 - 5.00
Online
This training is suitable for senior leaders or RE leaders who would like know more about developing a personalised, pluralistic RVE curriculum.
This training is followed by a Spring term curriculum mapping school 1:1 for every school that attends.
The Education Team
Diocesan Director of Education
Andrew Rickett - Diocesan Director of Education
llandaffdde@churchinwales.org.uk
School Development Officer
Beccie Morteo
rebeccamorteo@churchinwales.org.uk
School Support Officer
Deborah Griffiths
deborahgriffiths@churchinwales.org.uk
Find a school