Holy Week and Easter 2020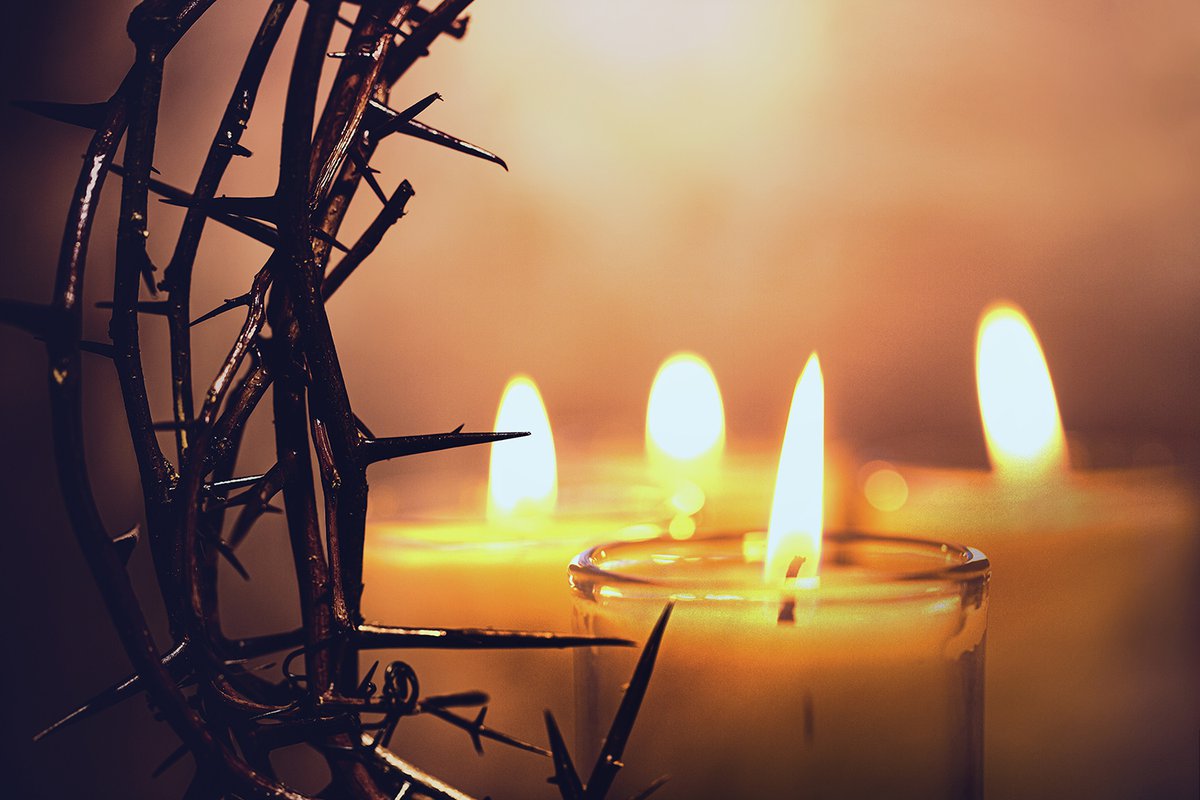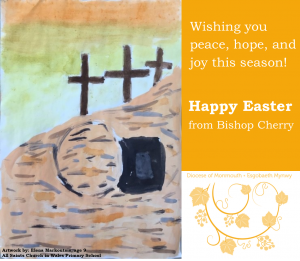 Holy Week and Easter will be very different this year as we are all in isolation in our own homes, but it doesn't mean that we can't join together (albeit virtually) during this Holiest of times!
One of the extraordinary outcomes of our present lockdown is the number of people who are engaging with us on social media platforms. Although we must not forget those who don't have this kind of access to the plethora of prayer and worship activity online, the fact that we are attracting new people is a cause for great rejoicing. This, especially so as we approach the most important week in the church's calendar. As a parish priest I bemoaned each year the relatively few number of people who would come to the midweek services of Holy Week. Even on Maundy Thursday and Good Friday, it was a minority who attended. This year, although many of the faithful may be missing out due to having no internet provision, it seems that we could be meeting with countless 'new' people tuning in to our worship either 'live' or at other times. For this, we give thanks.
+ Cherry
Live-streamed services and holy week reflections
Palm Sunday Eucharist from Bishopstow
Monday - Holy Week
A reflection given by the Very Revd Lister Tonge, Dean of Newport.
Tuesday - Holy Week
Wednesday - Holy Week
Maundy Thursday Eucharist from Bishopstow
Good Friday – Stations of the Cross
Holy Saturday
No broadcast, but a suggestion of renewing baptismal vows, lighting the Paschal Candle and at 9pm all who can, singing (loudly) the Exultet!
Download:
Easter Day Eucharist from Bishopstow