Latest updates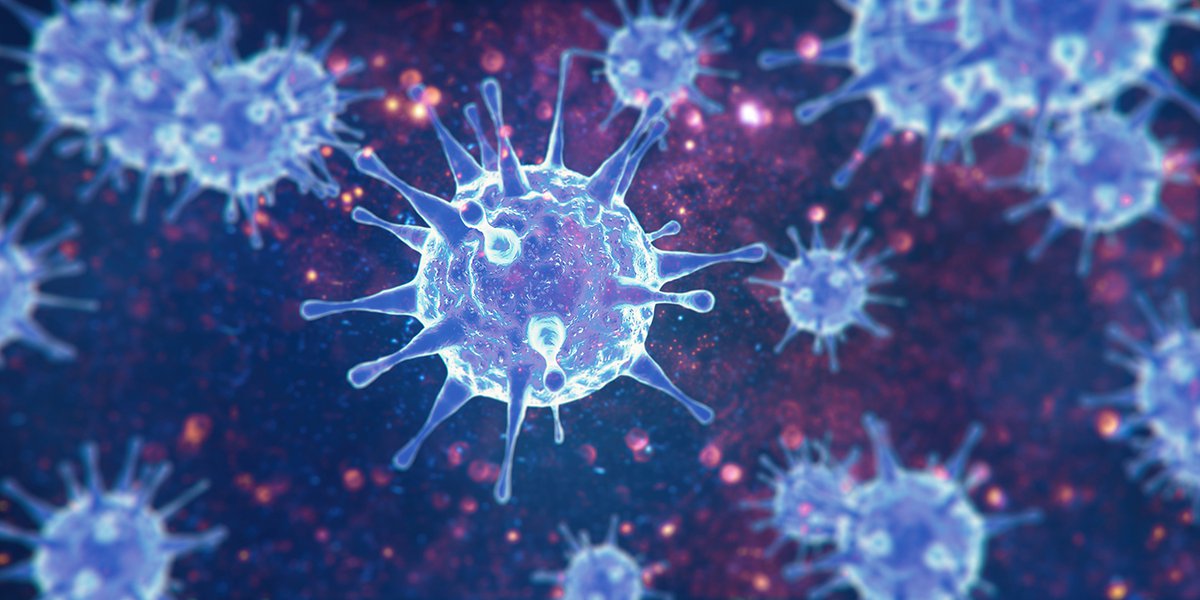 We are in unprecedented times and, as a result, advice and guidance is being updated frequently. For the most up to date guidance, please visit the Church in Wales website.
---
Receive updates by email
In the hope of making it easier to stay abreast all the changes, we will be pulling together the information we think will be helpful to you .
If you'd like to receive these updates by email please click here to subscribe.