Canon Residentiary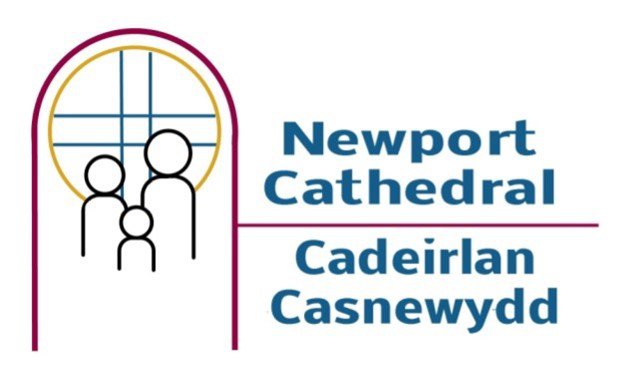 Canon Residentiary
The Dean in consultation with the Bishop wishes to appoint a full-time Residentiary Canon for Newport Cathedral.
This is an exciting time to join Newport Cathedral as a new team is being formed.
The role is both pastor and missioner: to develop the life and faith of the congregation as well as look beyond to draw in new people and broaden the demographic balance. This will also involve nurturing a rich combination of the existing and new styles of worship that will underpin the Cathedral's life and witness.
We are looking for a mission-minded, open, relational and engaging person, someone who can think beyond the established, while working within it.
Newport is the gateway to South Wales with excellent road and rail links.
---
Closing date for applications:
12pm on Friday 24th September 2021

---
Interviews to take place over Wednesday 20th and Thursday 21st October 2021 (both days).